The Moton Museum has a story to tell. Will you help us share it?
Commemorate the past. Seize the moment. Pledge to the future.
Even more than 70 years after events unfolded, the Moton story is as relevant as ever, and thanks in large part to the efforts of our supporters that story is being told to countless individuals. The Moton Story continues to achieve national and international significance with our recent affiliation with the National Park Service and the Brown v. Board of Education National Historic Park. Along with our efforts to achieve Unesco World Heritage Status alongside a number of Civil Rights sites featured on the US Civil Rights Trail.
Moton Live 2023 offers us the opportunity as we reflect upon the Moton story's lessons through a modern lens and raise money that will enhance our ability to share it with audiences in the Commonwealth of Virginia and beyond.
Last year, Moton Live raised more than $40,000, contributing to numerous projects and elevating our engagement in initiatives that better our community, such as offering free educational materials to K-12 schools. This year, Moton Live seeks to expand its reach and engage more supporters than ever during the event's 24-hour giving campaign.
On April 22, 2023, the Moton Museum will be making history again with our third annual massive community fundraising celebration. We invite you to join us for a combination of in-person and virtual events. Help support our mission of constructively interpreting the history of civil rights in education and promoting dialogue that ensures empowerment within a constitutional democracy.
Moton Live 2023 will inspire, challenge, and change you.
Become a part of the Moton story today.
Your contribution matters — and the time is now!
On April 22, 2023, make your gift at any point during the 24-hour period to help us reach our goal of increasing our reach and engaging more donors than ever before.
Help us raise money to fuel Moton's public programs as well as our educational and community outreach efforts. Your donation will enhance our ability to share the Moton story with audiences in the Commonwealth of Virginia and beyond. In 2022, we engaged with more than 20,000 individuals, and this year we hope to expand our reach even further. Read our impact report to learn more.
Any gift has the ability to make an impact. Community-based giving opens doors to allow us to fund public programs and educational initiatives such as:
Onsite engagement with K-12 schools
Travel to K-12 schools
Moton Museum Teacher Institute
Moton Teacher-in-Residence Program
Barbara Johns Day Program
L. Francis Griffin Day Program
Moton Interview Series
In 2023, we are excited to host both in-person and virtual events, featuring people in our community who are leading the efforts to promote dialogue and ensure civil rights in education. We look forward to releasing the schedule in the coming months.
Commemorate the past. Seize the moment. Pledge to the future.
We could not hold this event without our wonderful sponsors. Your support is integral to the success of the museum — thank you!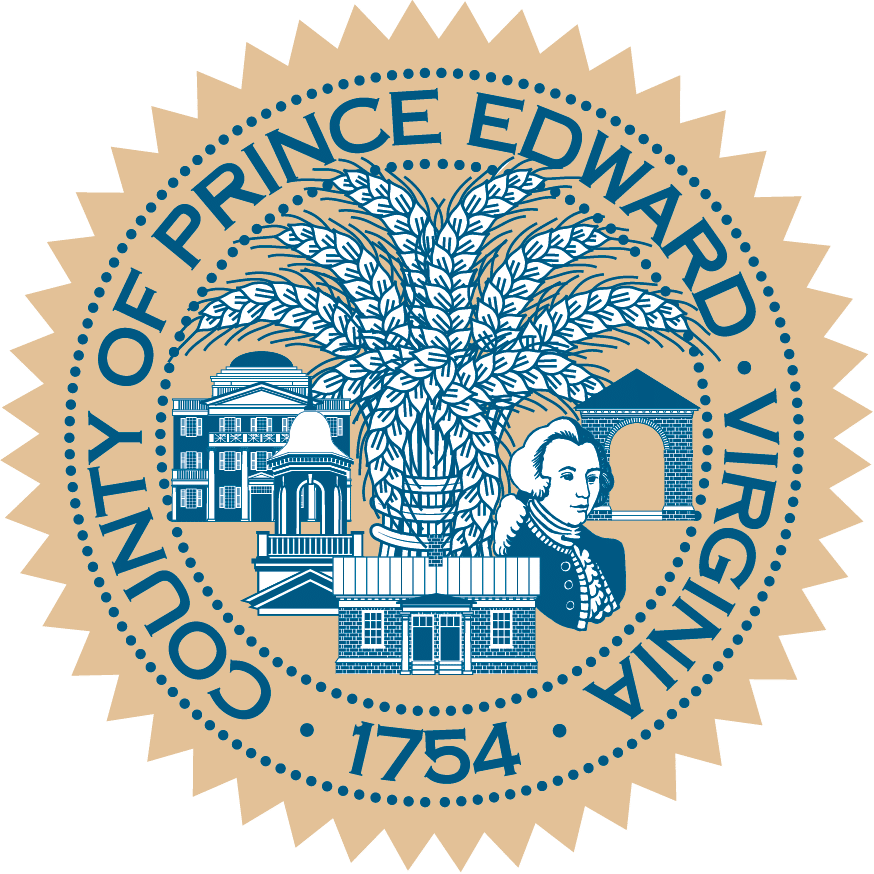 Community Benefactor – $2,500