The Moton Museum has a story to tell. Will you help us share it?
Commemorate the past. Seize the moment. Pledge to the future.
Even more than 70 years after events unfolded, the Moton story is as relevant as ever, and thanks in large part to the efforts of our supporters that story is now in the spotlight. From the Virginia Civil Rights Memorial in Richmond to the Barbara Johns historical statue in Washington D.C., interest in the birthplace of America's student-led civil rights revolution has never been greater. Now is the time to tell our story.
Moton Live 2022 offers us this opportunity as we reflect upon the Moton story's lessons through a modern lens and raise money that will enhance our ability to share it with audiences in the Commonwealth of Virginia and beyond.
Last year, Moton Live raised more than $50,000, contributing to numerous projects and elevating our engagement in initiatives that better our community, such as offering free educational materials to K-12 schools. This year, Moton Live seeks to expand its reach and engage more supporters than ever during the event's 24-hour giving campaign.
On April 20, 2022, the Moton Museum will be making history again with our second annual massive community fundraising celebration. We invite you to join us for a combination of in-person and virtual events. Help support our mission of constructively interpreting the history of civil rights in education and promoting dialogue that ensures empowerment within a constitutional democracy.
Moton Live 2022 will inspire, challenge, and change you.
Become a part of the Moton story today.
Your contribution matters — and the time is now!
On April 20, 2022, make your gift at any point during the 24-hour period to help us reach our goal of increasing our reach and engaging more donors than ever before.
Help us raise money to fuel Moton's public programs as well as our educational and community outreach efforts. Your donation will enhance our ability to share the Moton story with audiences in the Commonwealth of Virginia and beyond. In 2021, we engaged with more than 20,000 individuals, and this year we hope to expand our reach even further. Read our impact report to learn more.
Any gift has the ability to make an impact. Community-based giving opens doors to allow us to fund public programs and educational initiatives such as:
Onsite engagement with K-12 schools
Travel to K-12 schools
Moton Museum Teacher Institute
Moton Teacher-in-Residence Program
Barbara Johns Day Program
Rev. L. Francis Griffin Day Program
Moton Interview Series
In 2022, we are excited to host both in-person and virtual events, featuring people in our community who are leading the efforts to promote dialogue and ensure civil rights in education.
Sessions will include special segments from civic leaders, museum leaders and those who have been foundational to the birth and growth of Moton Museum over the years. We will also celebrate the release of the fifth volume of our Storytellers magazine, a collaborative effort between Moton Museum and Longwood University, with a reception at the museum.
We're thrilled to bring new and familiar faces to you during this six-hour, hybrid event, beginning at 10 a.m. and running until 4 p.m. Look for a variety of exciting live content and music included in the schedule and don't forget that giveaways will happen throughout the day as well!
As we come together, we will highlight our past, present, and future and think about our goals and aspirations.
Moton Live 2022 Keynote Speakers
Dr. Hattie N. Washington, 

Educator, Author, Founder of Aunt Hattie's Place

Deborah Douglas

, Award-Winning Journalist & Thought Leader Specializing in African-American Lived Experience
Discussion Panel: Moton Impact in the Community
A Conversation with Community Leaders
Quincy Goodine

, 

Associate Director for Leadership & Multicultural Affairs, Longwood University

Jill Ahmad

, 

President & Founder of United Community Nexus – Community Engagement & Outreach Services LLC

Taikein Cooper

, 

Executive Director of Virginia Excels
Discussion Panel: Moton Impact within K-12 Education
A Conversation with Education Leaders
Beau Dickenson

, 

Supervisor of Social Studies & Immediate Past President of the Virginia Social Studies Consortium 

– Rockingham County

Dianne Carter de Mayo

, 

U.S. History & African American Studies Teacher – Gloucester County

Terrell Fleming

, 

Powhatan County – History and Social Science Instructional Specialist
Discussion Panel: Moton Creating Opportunity & Impact for Student Leaders
A Conversation with former Moton Student Interns & Volunteers
Irene Thornton

, 

Sophomore at Christopher Newport University

Mary Zell Galen

, 

Virginia Museum of Natural History, Longwood Alumna '19

Jackson Malsam

, 

Senior at Longwood University

Brenda Goodson

, 

Senior at James Madison University

 
Commemorate the past. Seize the moment. Pledge to the future.
We could not hold this event without our wonderful sponsors. Your support is integral to the success of the museum — thank you!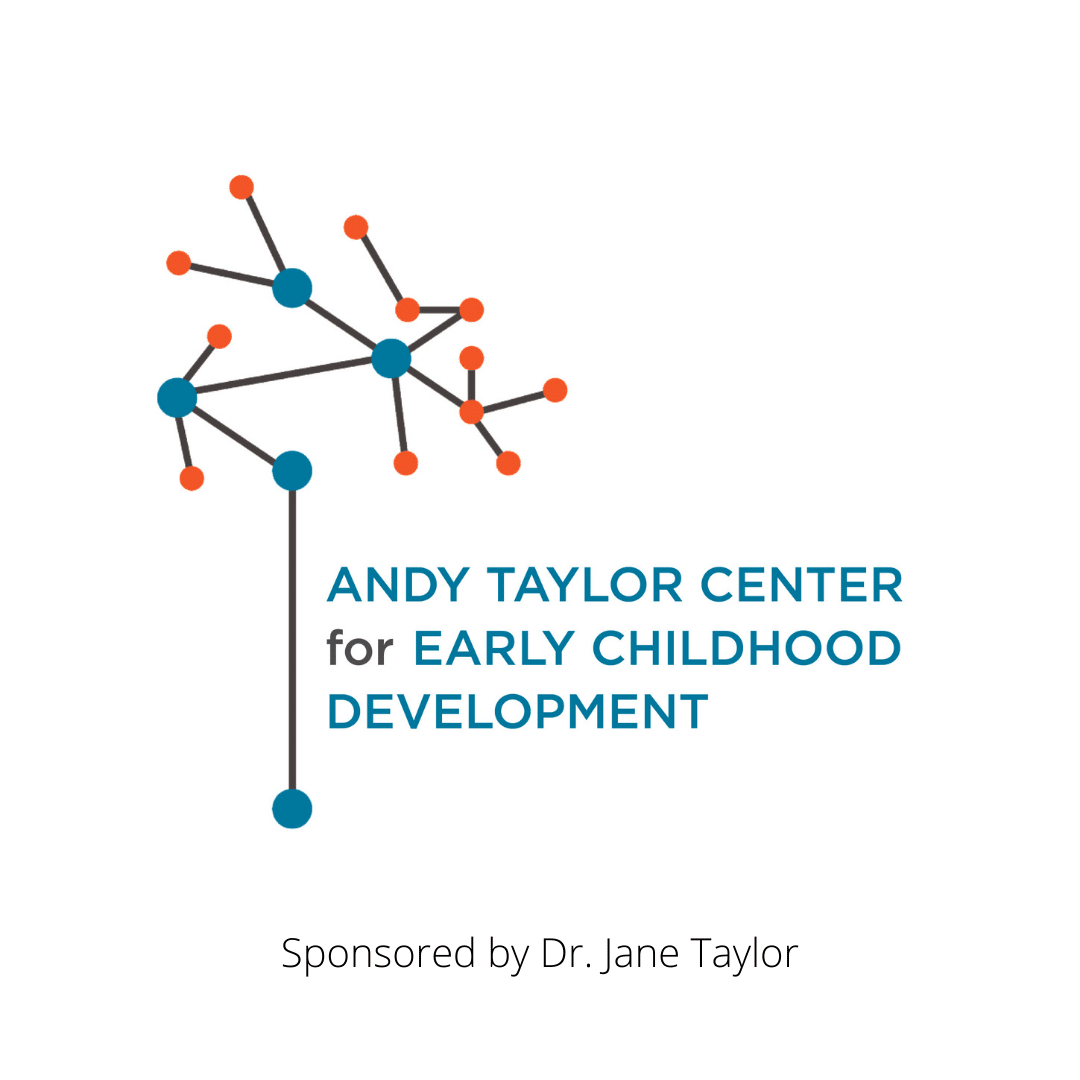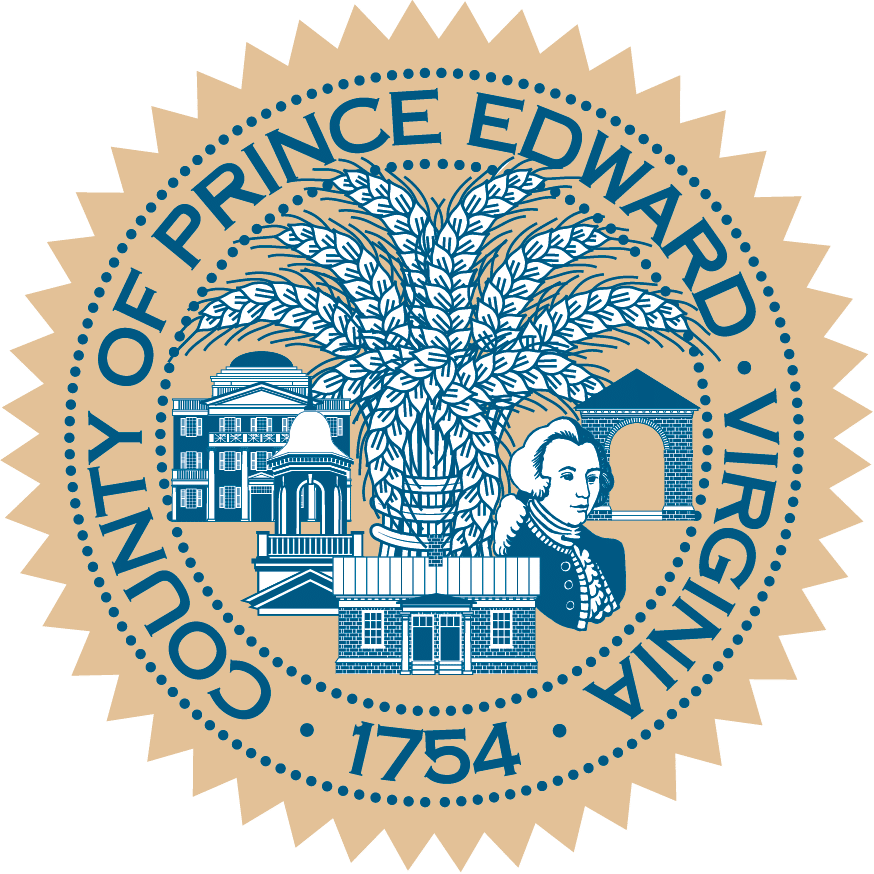 Community Benefactor – $2,500