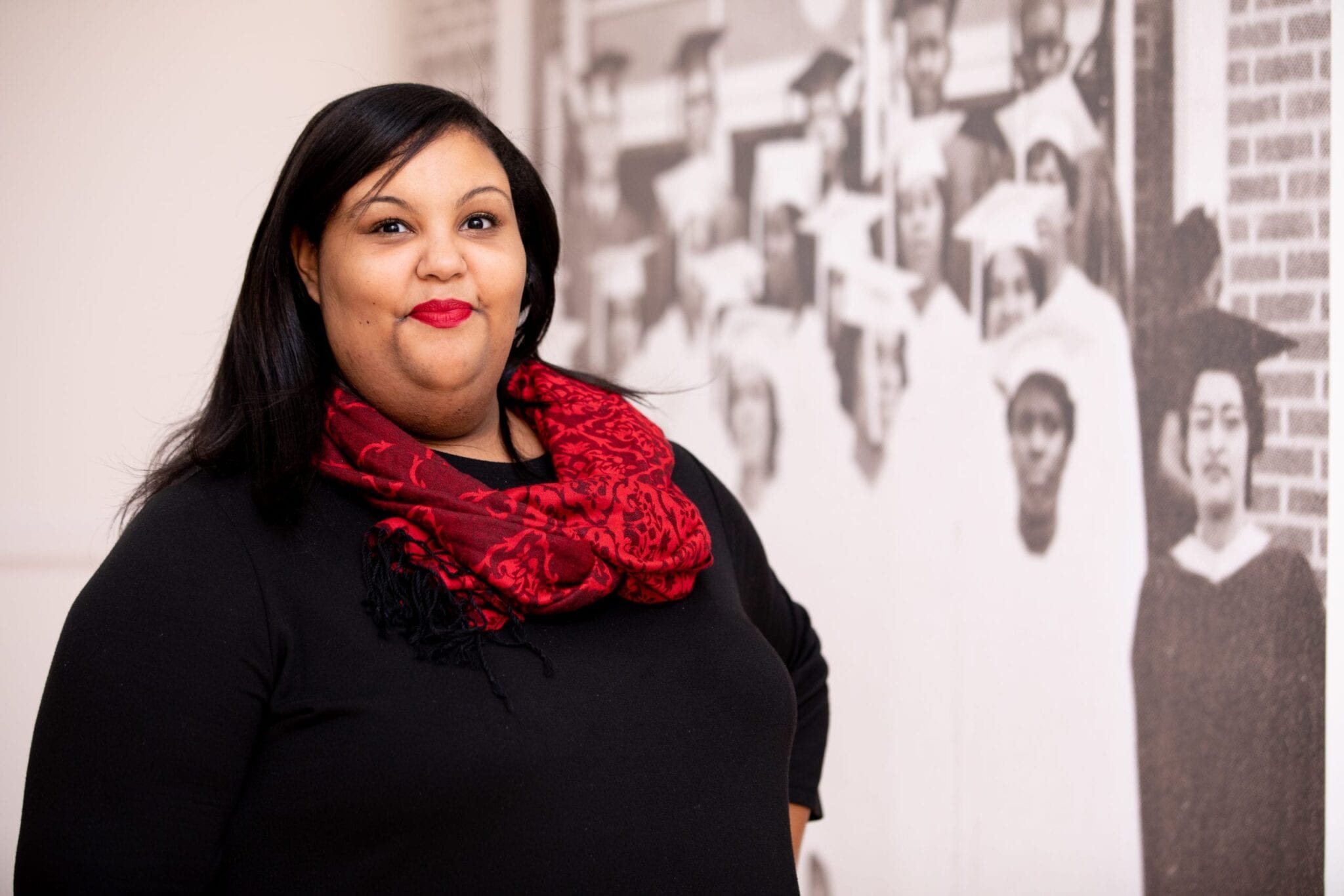 Leah Brown
Associate Director for Education and Collections
434.315.8775 (ext. 2)
[email protected]
Biography
Leah Brown is the Associate Director for Education and Collections, at the Robert Russa Moton Museum (Moton), a National Historic Landmark. Prior to her appointment at Moton, Leah served as the Digital Outreach Educator for the Virginia Museum of History and Culture. Previous roles include serving the U.S. Army Quartermaster Museum and Virginia Tourism Corporation.
Leah has a love of history that inspired her to choose museum education as a career that would allow her to blend a love of learning about diverse topics with her teaching skills. Leah specializes in American history with a special emphasis on Virginia history.
Leah attended North Carolina State University where she obtained a Master's in Public History.