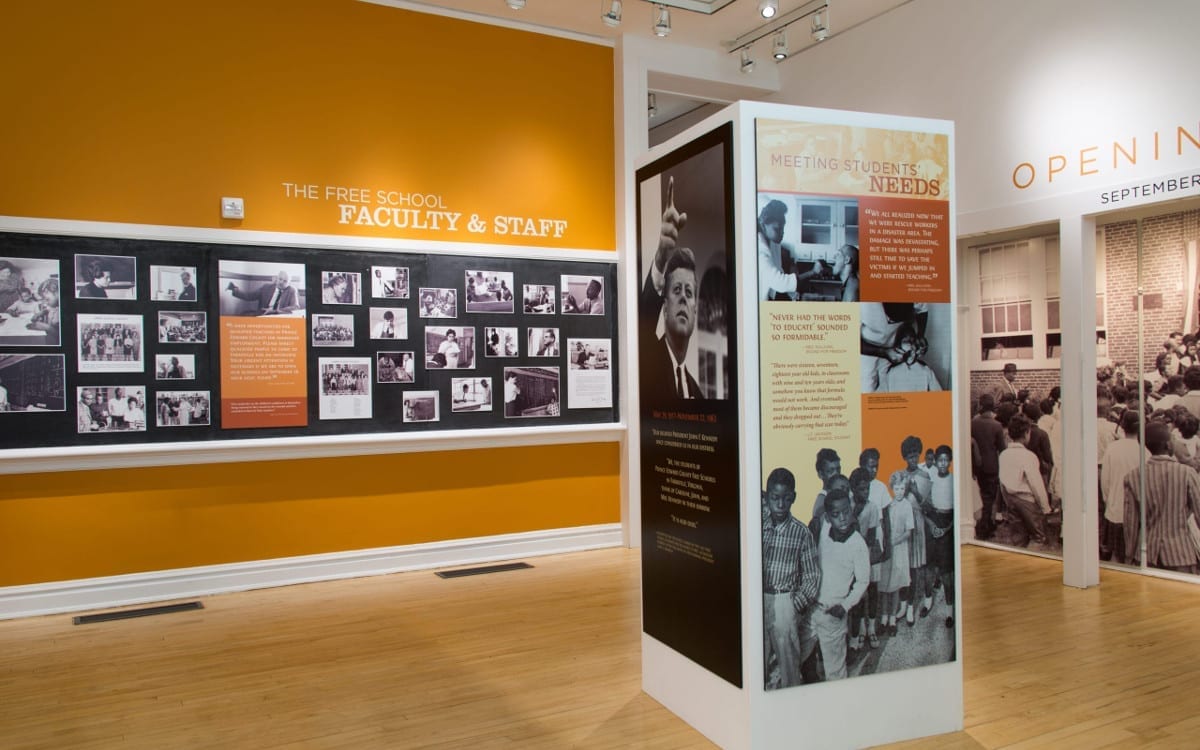 The Moton Museum is excited to partner a Homeschool Day in partnership with the Home Educators Association of Virginia. We will offer two tours: Virginia Studies specific and a general tour. There will be activities for grades K-12 along with educator resources. Please register for this event using the following form below:
Registration:
https://docs.google.com/forms/d/e/1FAIpQLSeo1KSrbFq13J-9N-YtR-0G2mjti18GM_lqJxbaoqeNLAnUig/viewform?vc=0&c=0&w=1&flr=0.
Location: 
Robert Russa Moton Museum – 900 Griffin Blvd, Farmville, VA 23901
Website: 
https://www.motonmuseum.org or https://heav.org/blog/2021/09/10/moton-museum-homeschool-day/
Date: 
Tuesday, October 19, 2021: 10 a.m. – 1 p.m.
Cost: 
Admission is Free. Donation to the Museum is Encouraged