Moton Author Series: An Evening with Dr. Alfred L. Cobbs
March 2 @ 6:00 pm

-

7:30 pm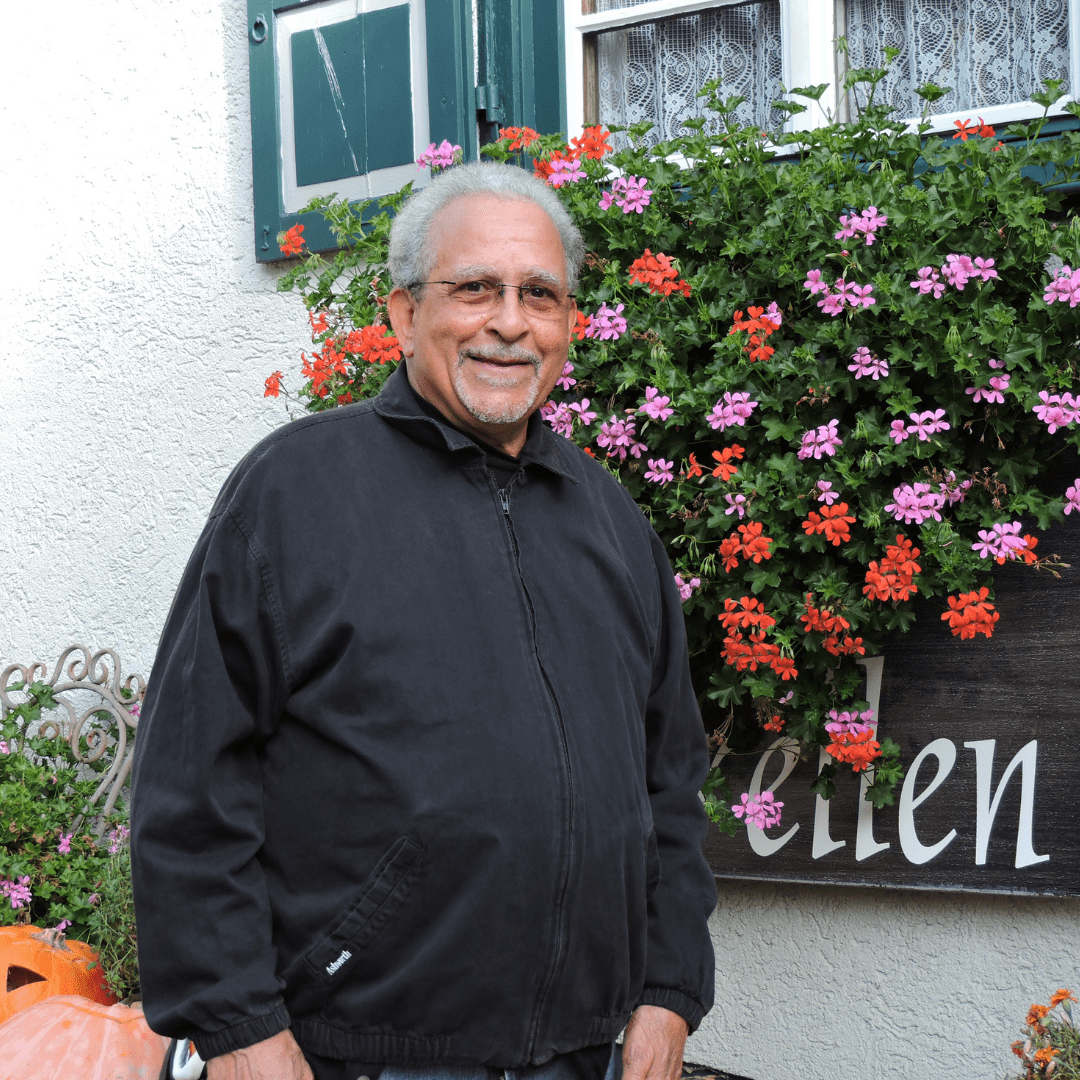 Join the Moton Museum for our first virtual Author Event of the year featuring Dr. Alfred L. Cobbs, author of the new memoir Locked Out: Finding freedom and education after Prince Edward County closed its schools.
From 1959-1964, Prince Edward County, Virginia chose to close its public schools rather than desegregate them following the 1954 Brown v. Board of Education decision. Alfred L. Cobbs, a tenth grader at the time, was one of the casualties among the African American students of the "lock out" generation. In Locked Out, Cobbs chronicles his struggle for an education in the face of this traumatic experience.
With the support of a family who lived outside the county and took him in, Cobbs was able to finish high school. In college, he found refuge in the study and immersion in the German language and culture, which aided him in finding his way existentially, and ultimately led him to a rewarding career as a professor. Locked Out is a testimony of human perseverance and triumph against the odds.