Moton K-12 Teacher in Residence

3 Positions
Elementary School: Virginia Studies
Middle School: U.S. History, or Civics;
High School: U.S. & Virginia History, or U.S. Government

Summer Stipend Position
The Russa Moton Museum, invites candidates to apply for the Moton K-12 Teacher in Residence Program for the summer of 2021. Under the guidance of the Director of Education and Outreach, the Moton K-12 Teacher in Residence will:
engage in curriculum development, content creation, experiential learning opportunities, and project-based learning;
have the opportunity to work with museum staff, historians, individuals who lived this history (and their descendants) to undergo a deep content dive into Virginia and U.S. Civil Rights history; and
learn in-depth, best practice, civil rights history education training.
Content related to and highlighting Barbara Johns and the Moton School Story are included in various History and Social Science Standards of Learning (SOL). As a teacher in residence, there is a great opportunity for individuals with experience teaching Virginia Studies, U.S. History or Civics; Virginia and United States History or Virginia and United States Government.
The Moton Museum will select three candidates; one to represent each level and join as the inaugural K-12 Teacher in Residence cohort. Each selected candidates will focus on either Virginia Studies, United States History or Civics; Virginia and United States History or Virginia and United States U.S. Government. During the residency, teachers will receive a stipend of $1,600 to be paid halfway through the program and the second at the completion of the program.   Teachers will also receive a complimentary registration in the Moton Museum Children of Courage Teacher Professional Development Institute held June 28th – July 2nd.
Moton Teacher in Residence Program Description
Applications are reviewed on a rolling basis. Successful candidates will begin between June 21st – June 25th.
To Apply send Resume and Cover Letter to the Director of Education & Outreach listed below. Museum staff will contact you regarding further steps.
For More Information Contact: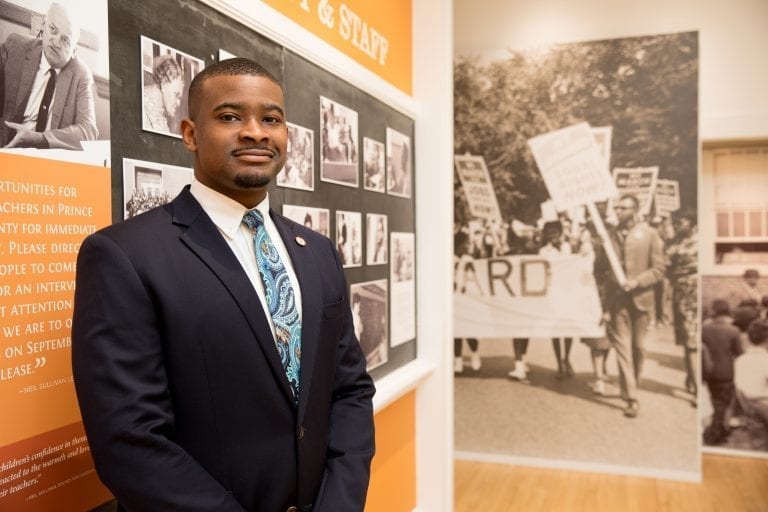 Cainan Townsend
Director of Education & Outreach
[email protected]
434.315.8775 (ext. 3)
This project is financially assisted by a generous grant from the Virginia Law Foundation.
The Virginia Law Foundation promotes through philanthropy the rule of law, access to justice and law-related education.