Do you want to be a citizen leader? Join us in learning more about civil rights in education in Farmville, Virginia.
In this virtual class, teachers will engage with both live and recorded lectures, while reviewing Civil Rights, Massive Resistance, and Desegregation histories. We follow the Virginia Licensure Renewal Manual and suggest 60 recertification points for this virtual course and 30 recertification for the in-person workshops. The Teacher's Institute (T.I.) is geared towards K-12 educators.
Learning Objectives: 
Review Civil Rights, massive resistance, and desegregation histories
Understand Moton Museum background and significance
Learn additional classroom techniques including primary source analysis and research skills
Moton Teacher Institute Guest Facilitators: 
For More Information Contact: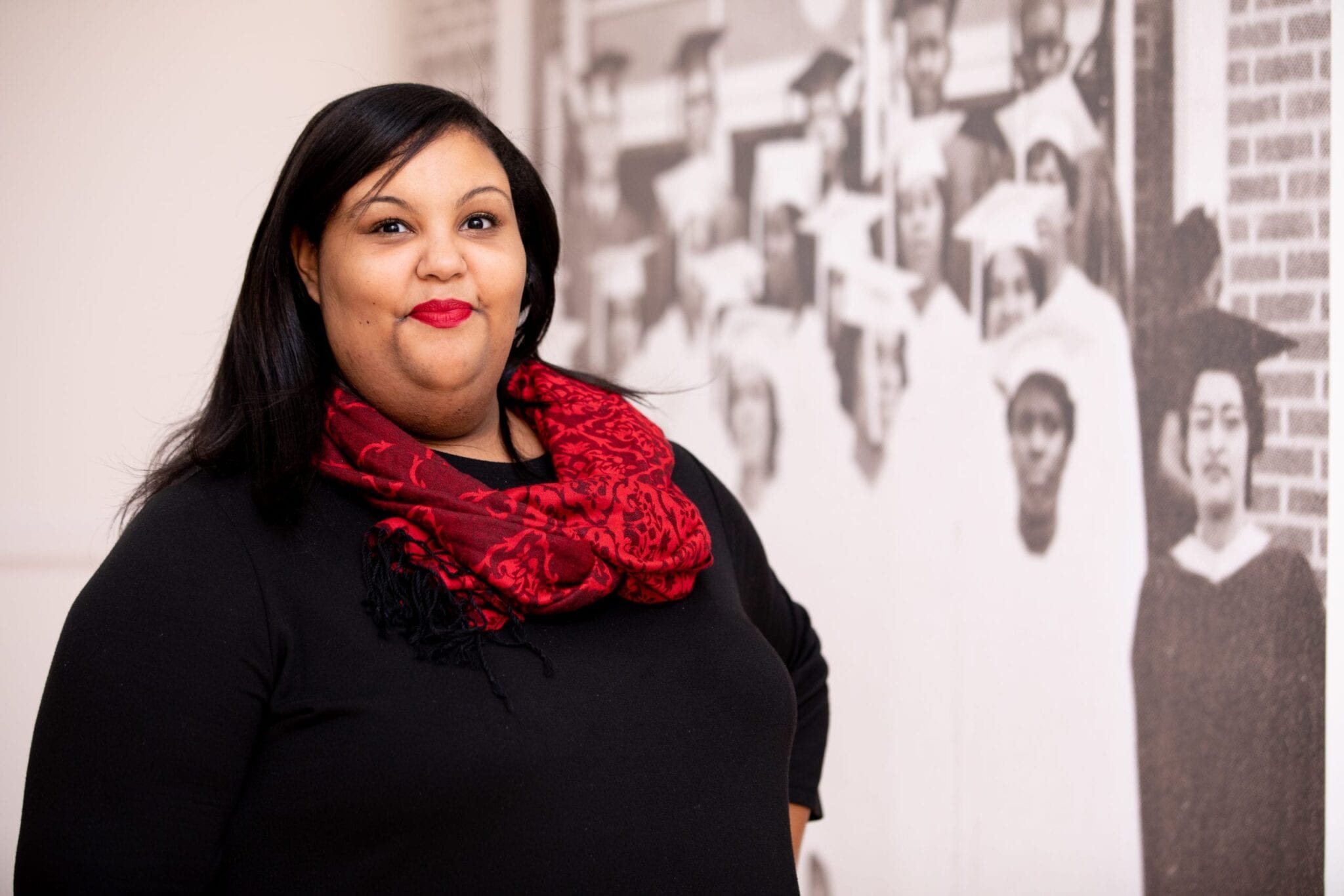 Leah Brown
Assistant Director for Education
[email protected]
434.315.8775 (ext. 2)
Virtual Course Dates:
9:00am-1:00pm each day
Session 1: June 27th – July 1st
Session 2: July 25th – 29th 
One Day Onsite Dates:
9:00am-4:30pm each date
Session 1: June 24th 
Session 2: July 22nd
Admissions to the class are rolling.
You must fully participate in all aspects of the class and successfully complete a final project in order to complete course requirements and receive a certificate of completion. The class is online and uses the Canvas learning platform. Details for this along with other educational materials will be provided upon registration for the course.
Tuition for Course:
Virtual Sessions: $20
Onsite Workshops: Free 
Registration required for both programs.
Sponsored by funding from the Jessie Ball duPont Fund.