Are you a classroom teacher that wants additional support to teach about the Civil Rights Era? Participate in the 2023 Moton Museum Teacher Institute!
Dates: July 27th-July 28th at the Moton Museum
The RR Moton Museum is offering a hybrid session: two mandatory onsite days with two weeks to complete the online Canvas portion. The course is based on the Moton Museum's permanent exhibition, 'Moton School Story: Children of Courage.' Teachers will engage with recorded lectures, review Civil Rights, Massive Resistance, and Desegregation histories. The class will cover Moton Museum history along with providing primary source analysis tools and research techniques.
Learning Objectives:
-Incorporate the Moton School Story into their classrooms
-Learn new primary source analysis techniques by utilizing Moton Museum graphic organizers.
-Examine and apply pedagogical tools for historical critical thinking about the Civil Rights Movement.
-Evaluate Moton Museum educational programming.
MMTI Guest Facilitators: 
For More Information Contact: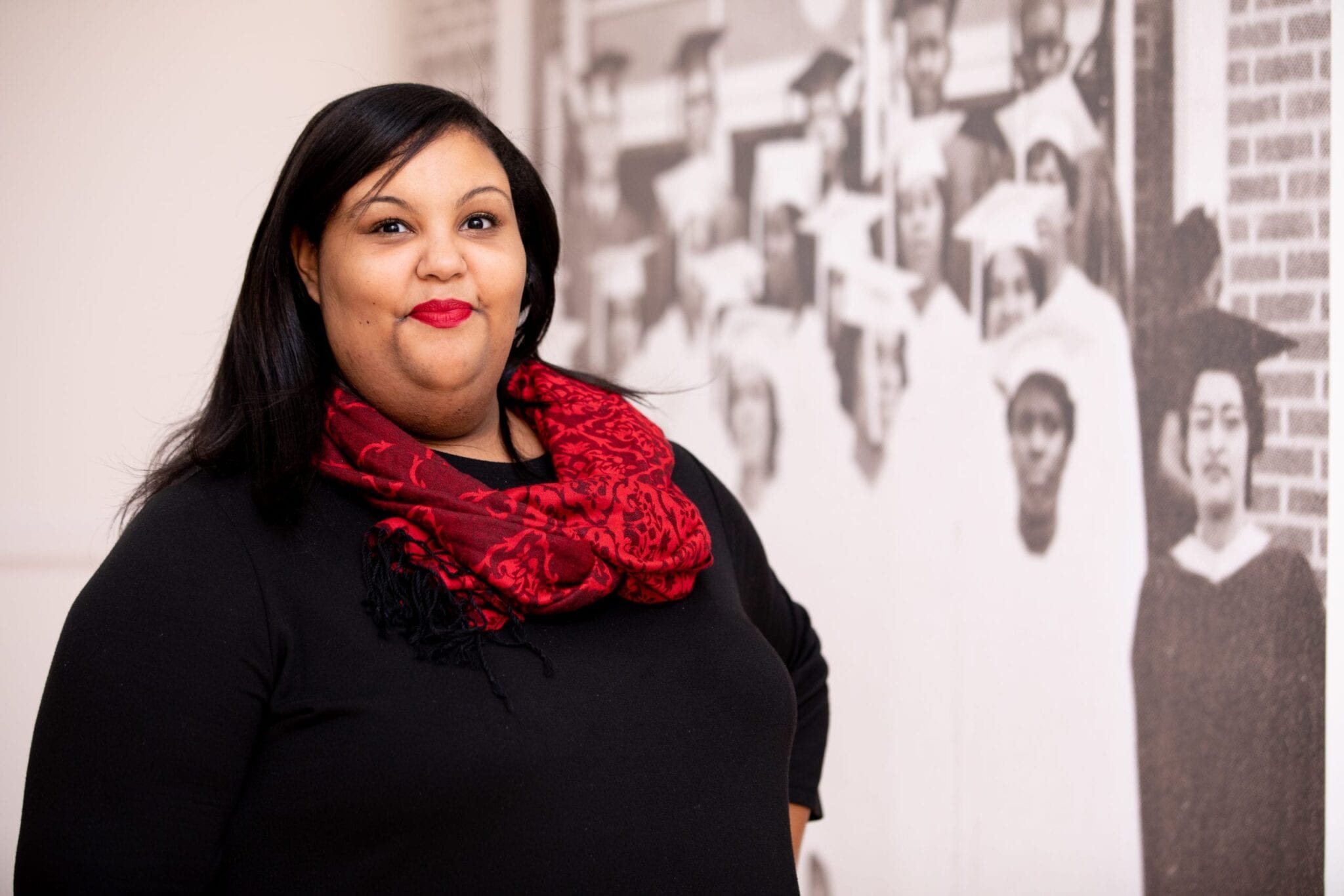 Leah Brown
Associate Director for Education & Collections
[email protected]
434.315.8775 (ext. 2)
Registration opens April 17th
Course Dates July 27-28:
Admission for the course is rolling, but there are only 20 spots available.
You must attend both onsite days to be able to participate in MMTI 2023. Certificates of completion with suggested recertification points will be awarded upon course completion. The online portion of the course will use the Canvas learning platform. Details for this along with other educational materials will be provided upon registration for the course.
Sponsored by funding from the Jessie Ball duPont Fund.